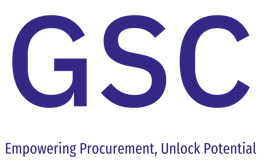 Global Solutions Company (GSC):
Unlock Success in Challenging Environments!
Need a reliable procurement partner for your high-pressure environment? Revolutionize your experience with Global Solutions Company (GSC)!
Why Choose GSC?
🌍 Strategic Location: UAE, Dubai based - Safe, reliable, fast, flexible. Embrace opportunities.
🎯 Expertise & Precision: Manage risks, Execute accurately. Trust us!
🔧 Value-Added Solutions: Customized solutions, International compliance. Excellence guaranteed.
👥 Customer-Centric Approach: Tailored, Effective solutions. Collaborate closely.
Unleash your potential and spark growth with GSC's innovative procurement solutions!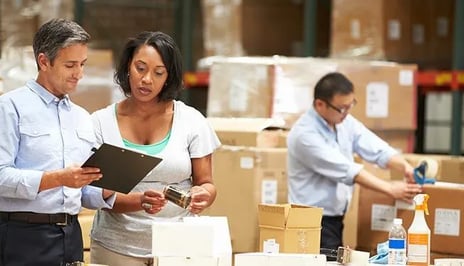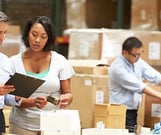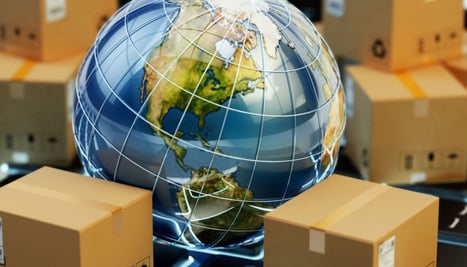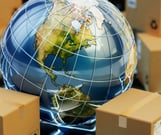 About us
Vision:
To transcend expectations as a leading provider, fostering success and uplifting the communities we serve.
Mission:
To deliver tailored, agile, and high-performing solutions with exceptional value for our customers.
Values:
Honesty

Excellence

Client Satisfaction

Accountability

Constant Growth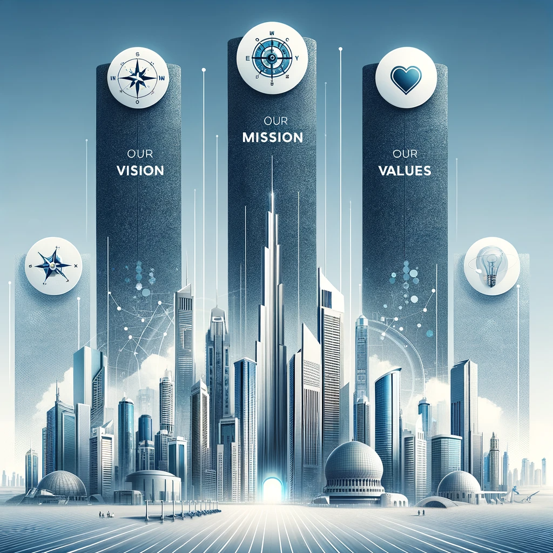 Contact us
Feel free to reach out for any inquiries;
Email: support@solution-global.com
Phone No. +971-4-824 1170
Cell No. +971-52-355 2048 (Whatsapp)
HQ: Dubai, UAE
We Serve in: UAE, Oman, Saudi Arabia, Iraq, Pakistan